Teaching People to
Follow Jesus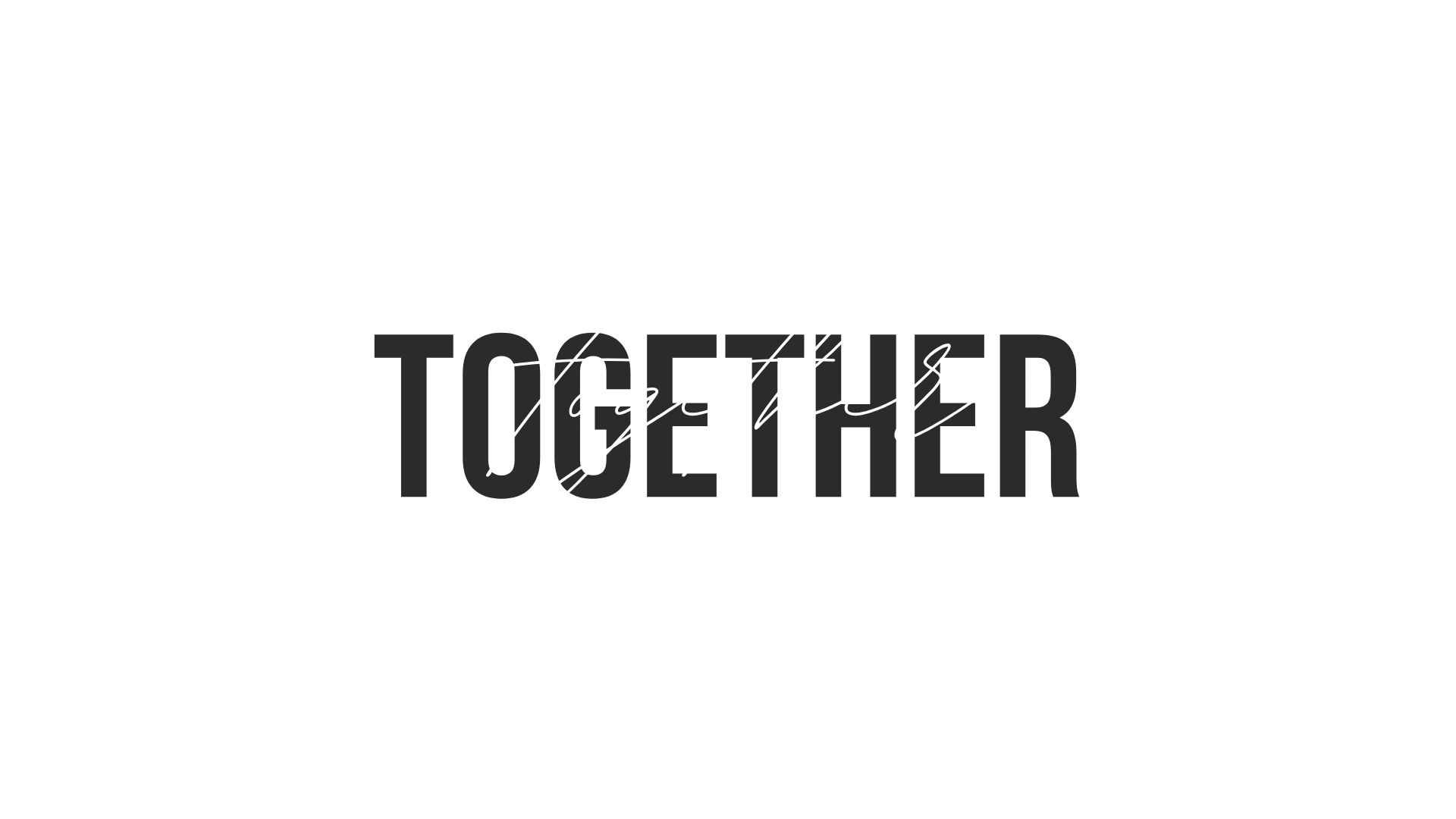 Brand new teaching series and corresponding life groups. Together we will grow in community and faith. Participate in Sunday messages and join a "Better Together" Life Group. Check out the 5 convenient locations near you in the link above.
If you're coming in person or joining us online, we want you to know that we are so glad you are here! Connect with us if you have any questions about CLF Church by emailing us at [email protected]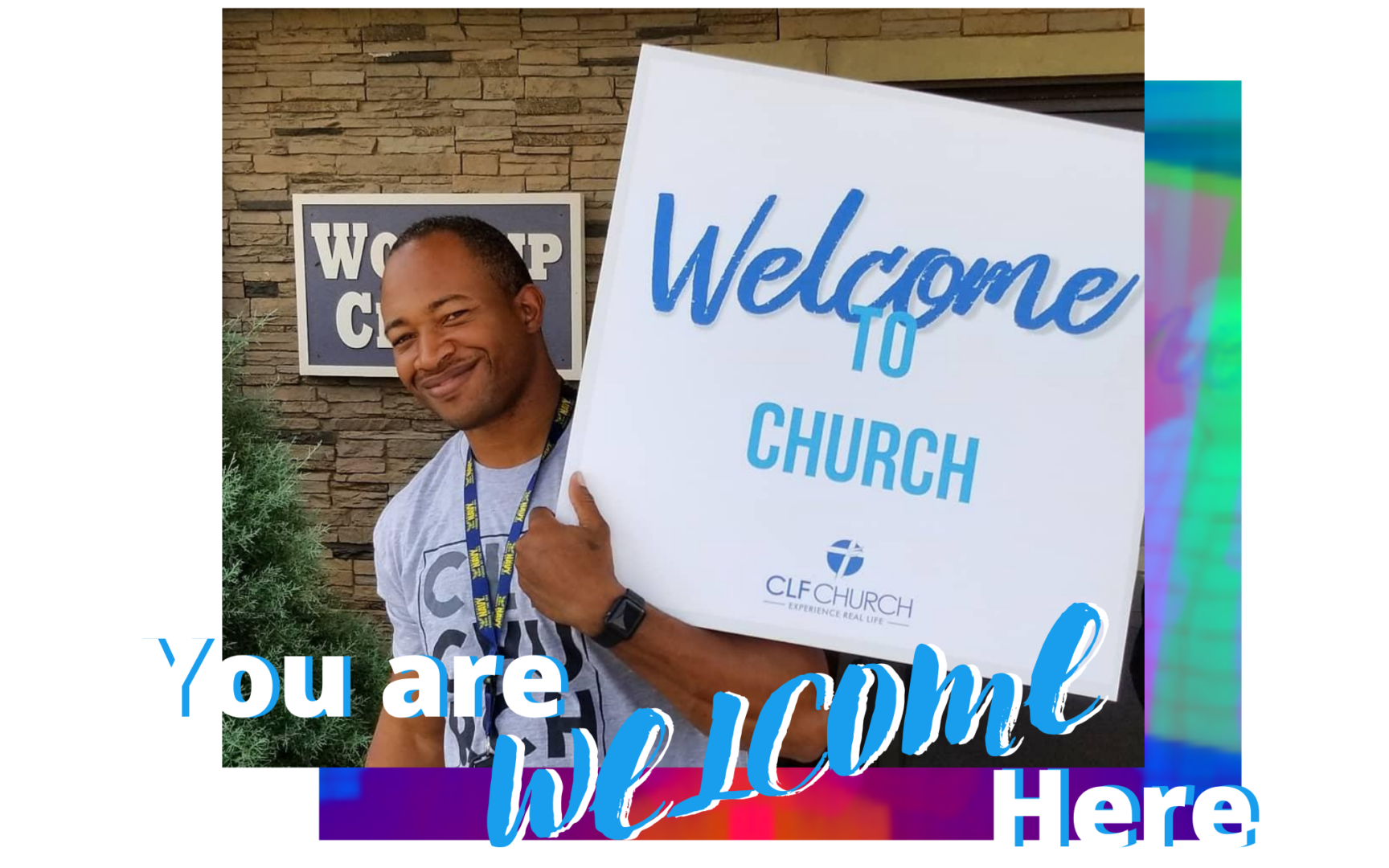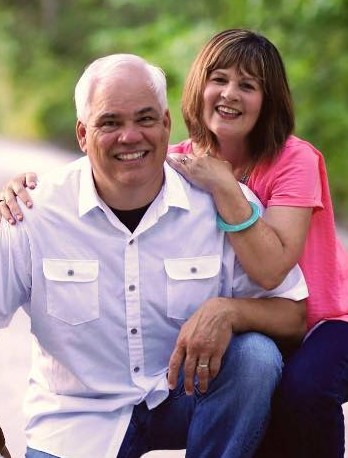 We're so glad you found us! Feel free to explore the site and look around.  We'd like to personally invite you to come check out one of our Sunday services.  We think you will find CLF to be a great church for you and your family.  You are welcome here!
Pastor Gary & Linda Bracewell