Welcome! We are glad you are here. Whether you are brand new to church or you have been around church your entire life, CLF Church is a place you can call home. We are a community of believers that follow Christ and love to connect with one another. This page is designed as a resource to help answer the most common questions you may have before your visit. We're looking forward to meeting you!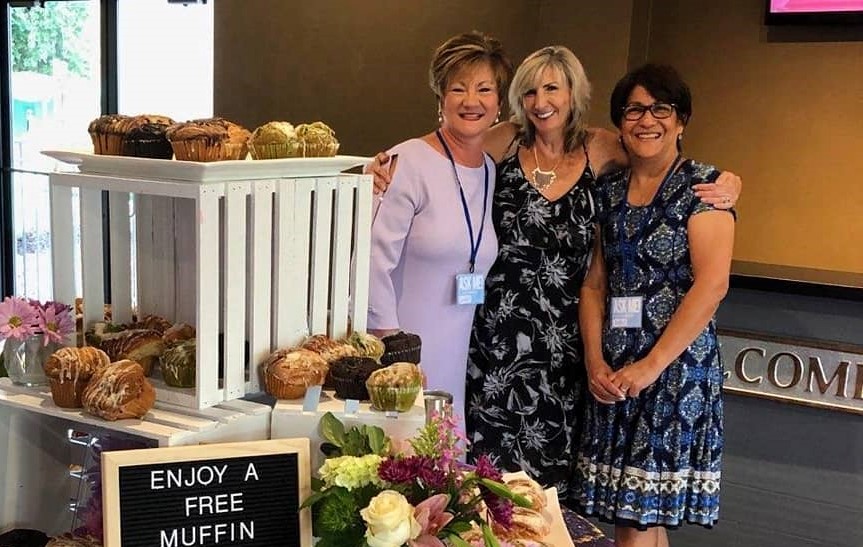 What you will find here is
Fun and safe programs for your kids

Excellent music that helps us worship God

Solid teaching from God's Word

Most importantly, the Spirit of God
When/Where are your services?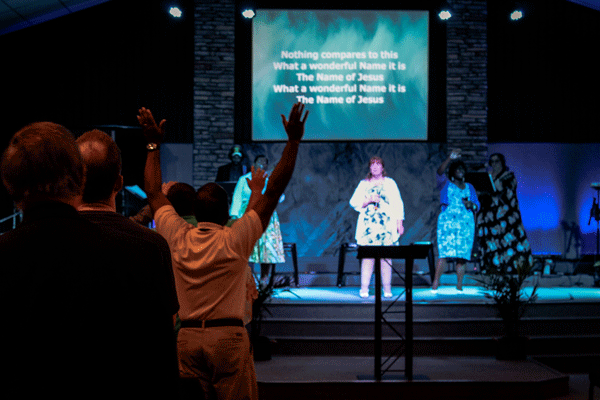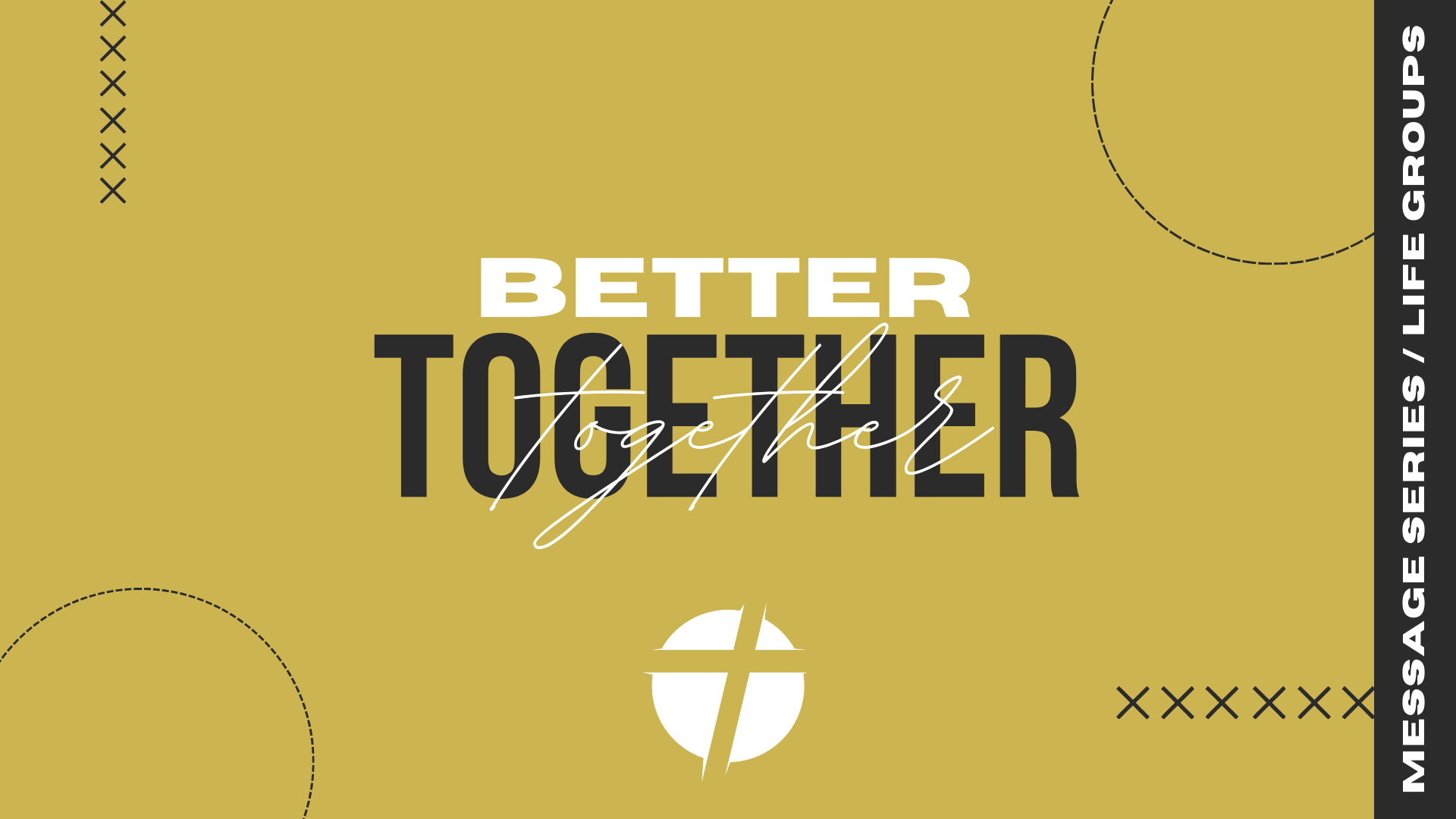 Brand new teaching series and corresponding life groups. Together we will grow in community and faith. Participate in Sunday messages and join a "Better Together" Life Group.
5 convenient locations: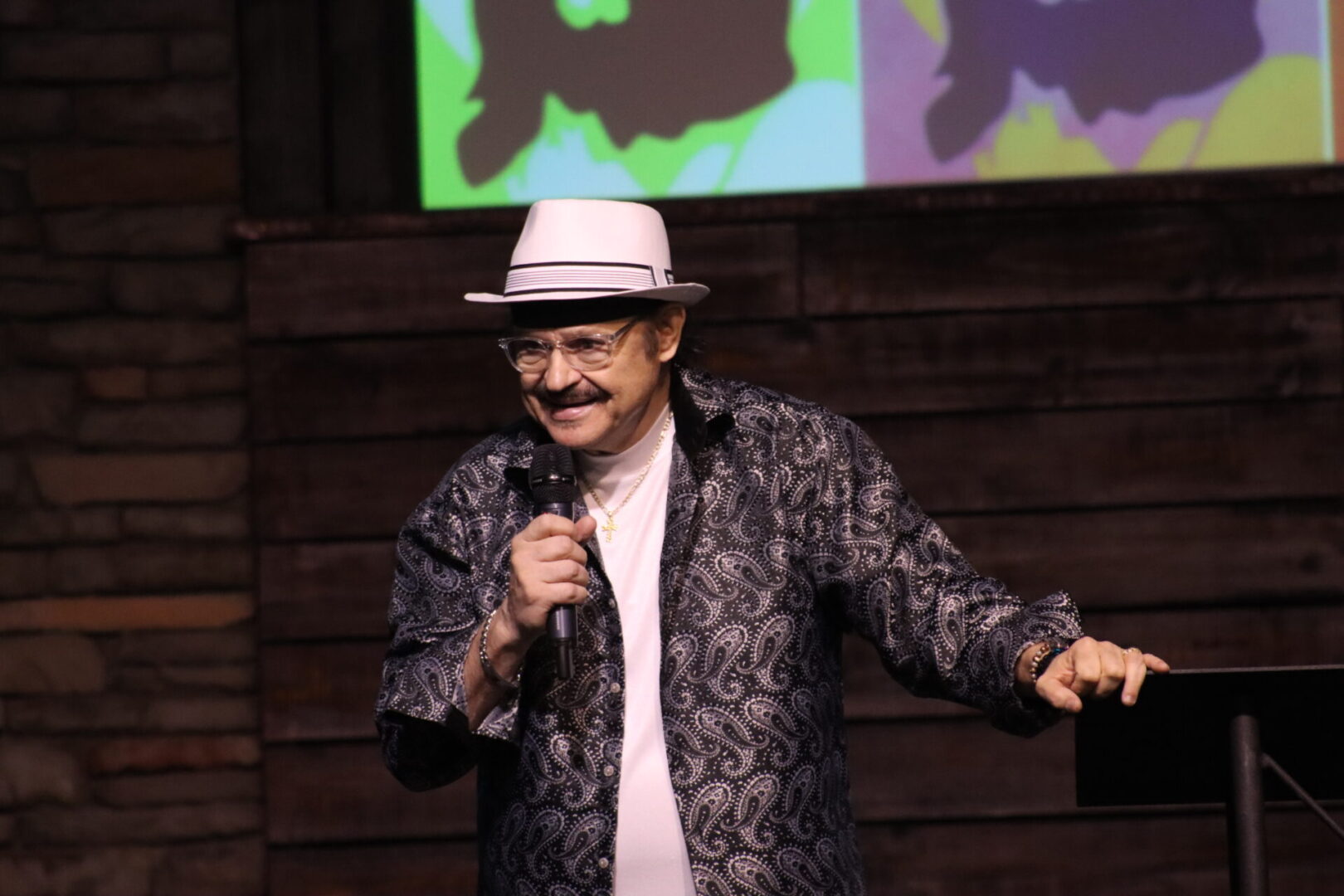 CLF Church has a casual atmosphere where people feel at home. You may see someone in shorts and you may see someone in a dress or suit. You will definitely see someone wearing jeans. Dress as comfortable as you like as long as it is modest. Everyone is welcome here!
Our trained and screened volunteers are ready for your children.
CHECK IN for Nursery (birth to 3 yrs) and Kids (grades K-5) is located in the Life Building
CHECK IN for PreK is located in the Student Building