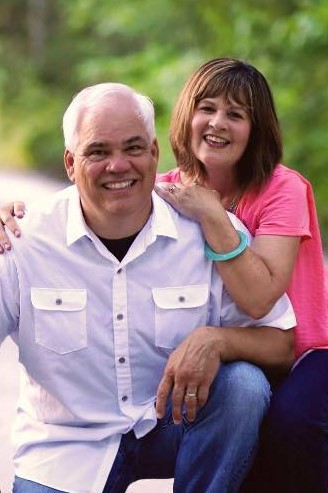 Lead Pastor - Gary & Linda Bracewell
After serving as youth pastors in Miami, FL, Pastor Gary & Linda started Christian Life Fellowship in their home in November of 1989 with a heart to reach the people of Newberry and the surrounding area with the full gospel message of Jesus Christ. Under their leadership, CLF grew and relocated to our current campus on Newberry Rd. The Bracewells felt God leading them to other ministry in 1998. During that time, their family grew and they served Evangel Heights Church in Sarver, PA. In 2012 the Lord called Pastor Gary & Linda back to CLF with the specific mission of making disciples and teaching people to do ministry. Today CLF is actively teaching people to follow Jesus. Gary holds bachelors and masters degrees in ministry. He and Linda have been joyfully married for 38 years and counting!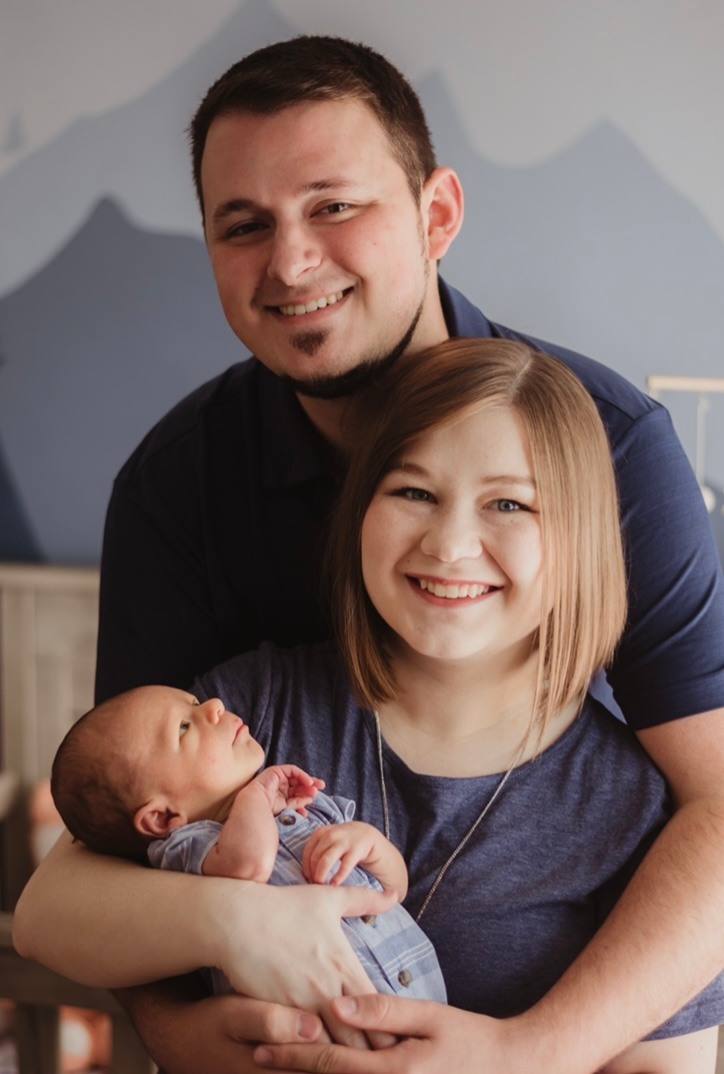 Family Pastors - Bradley & Ariel Parrott
Pastor Bradley & Ariel are the family pastors here at CLF Church, they cover ages from birth to high-school, they have been serving here with us since January, 2020. Bradley & Ariel both attended District School of Ministry. They are passionate about raising up a new generation of followers of Jesus Christ.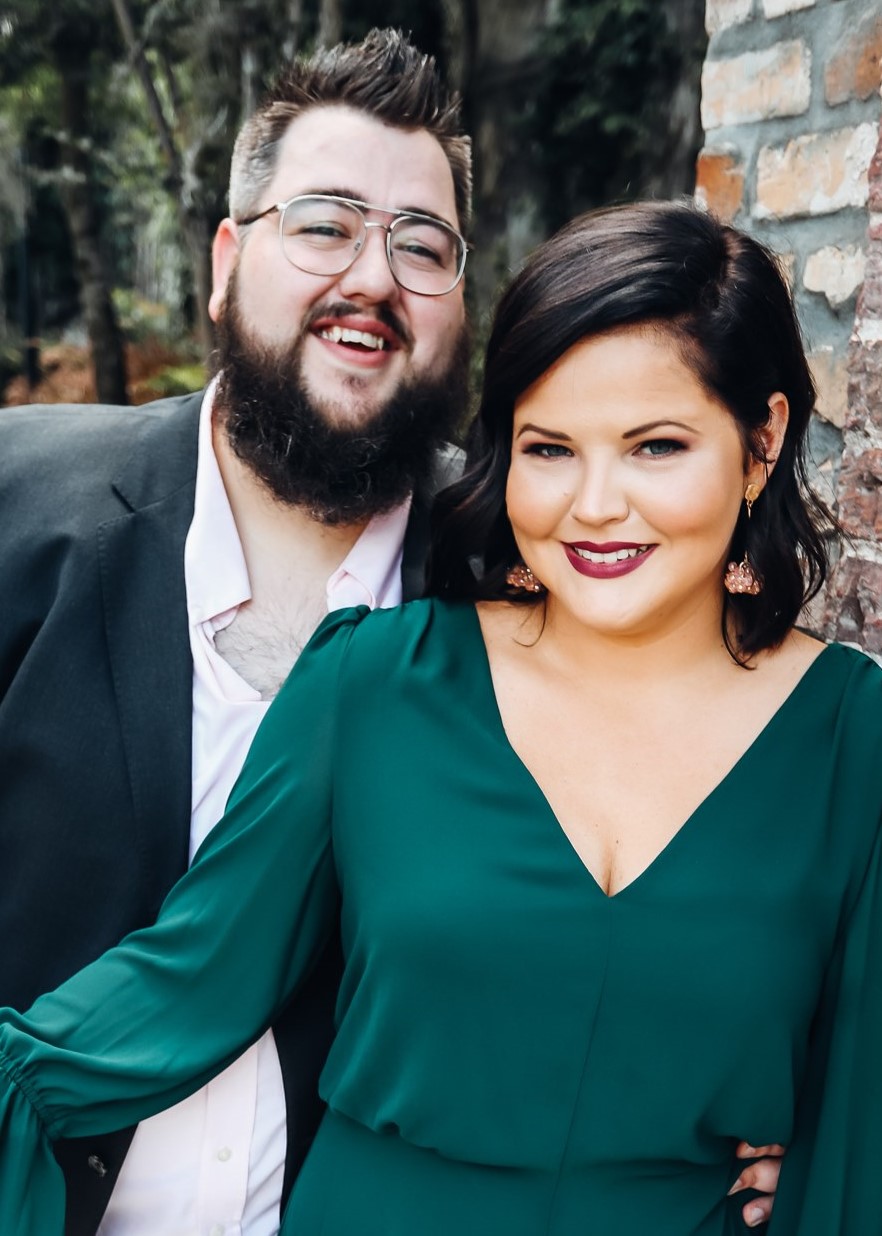 Worship Leader - Matthew & La'el Lunsford
Matt has been leading worship at CLF church since 2016, he graduated from South Eastern University where he studied and holds a bachelors for Science in Church Music. His passion is leading the body of Christ into true Worship and equipping and raising up Worship leaders.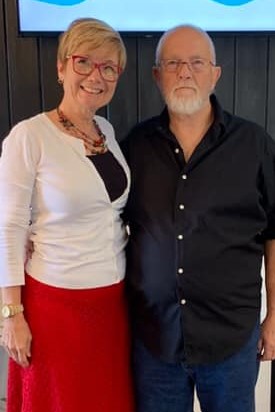 Office Manager - Harvey & Roberta Smith
Roberta is our office manager here at CLF, she has been with us since 2019, she moved here from Pennsylvania to serve on our team! She facilitates our office Monday - Friday, as well as maintaining our facility.